We've been in quarantine for weeks. Many studios are still in close, bookings have been postponed. We're not sure when everything will return to normal, but we all miss taking photos so much! No matter for clients, kids, and families.
It is assumed that you will take beautiful and amazing photos at home. So, how do you make the best of this quarantine for your photography works?
Also, miss taking photos? Here are 3 nice photo ideas for you during this quarantine.
Plan Future Sessions
'Not sure when things will be lifted so I've had lots of time to plan for future sessions. I know it's super early but I'm already planning for my Christmas sessions.' posted by Jayna Alvizo on Sunday.
Many members of Kate Group spend this time planning for their future sessions, even at home. Father's Day, Summer sessions... They even begin to make preparations for Christmas holiday photos. In fact, it is a good time indeed to make some big plans for your future sessions after this, take this opportunity to perfect your business and improve skills.
'I want to do a Christmas Bakery theme session. Any designers feel like creating a Christmas bakery theme backdrop?' asked Jayna Alvizo
Test New Backdrops
We all have a passion for new design tests. You can find out those backdrop sizes, tips & tricks during personal tests, or find the answers to our problems in test posts shared by others. Through new design tests at home, many questions can be solved. 'What is the right size when choosing a certain backdrop?' 'What is ideal for using as a floor?' ' Any ideas for cute summer sets?'
Moreover, it is always exciting to test new designs, which means you can take photos with attractive new sets sooner than others. Bringing your photo session plans you want to try back inside your house by testing new backdrops during self-quarantine, and share your test photos with the world.
More New Design Tests will be coming soon!Join our Europe Group to be a tester!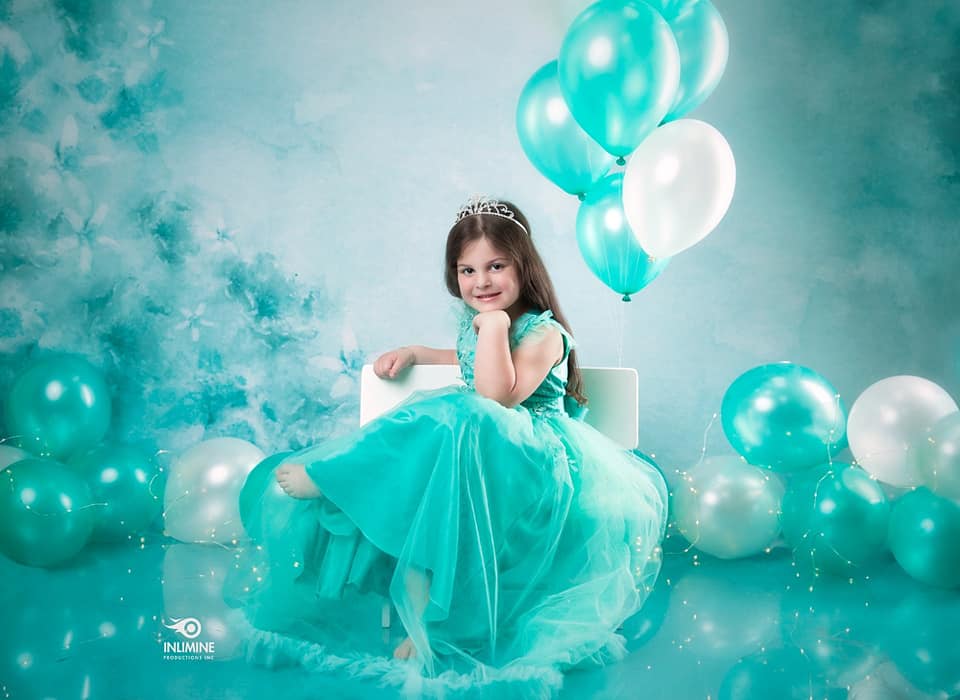 Share Favourite Pic Taken in Quarantine
'What's your favorite pic you've taken since the pandemic....with your camera or cell. Share more than one if you want. Let's share what makes us happy.' Once posted, the topic posted by Julie Alexander Jones immediately cause widespread discussion!
In a time like this, it will be easy to feel bored and anxious. Knowing this, why not join share and communications to show your favorite pics taken in quarantine?
In quarantine, you may need to work at home, but you're not alone! You can always achieve inspirations and satisfactions through a share in our communities, just as usual. Every one of us is looking forward to seeing nice photos from you, and learn from your experience.
Social distancing happens offline, but we can share our passion, joy, and love online! Any question or idea you may have is welcomed. Please feel free to join us!
What are your ideas for photography during quarantine?. Be sure to join our FB Group:
https://www.facebook.com/groups/katebackdrop.au/
.
to share your ideas! You can also receive free articles, updates as well as discounts information from
https://www.katebackdrop.com.au/
 and our FB Group.